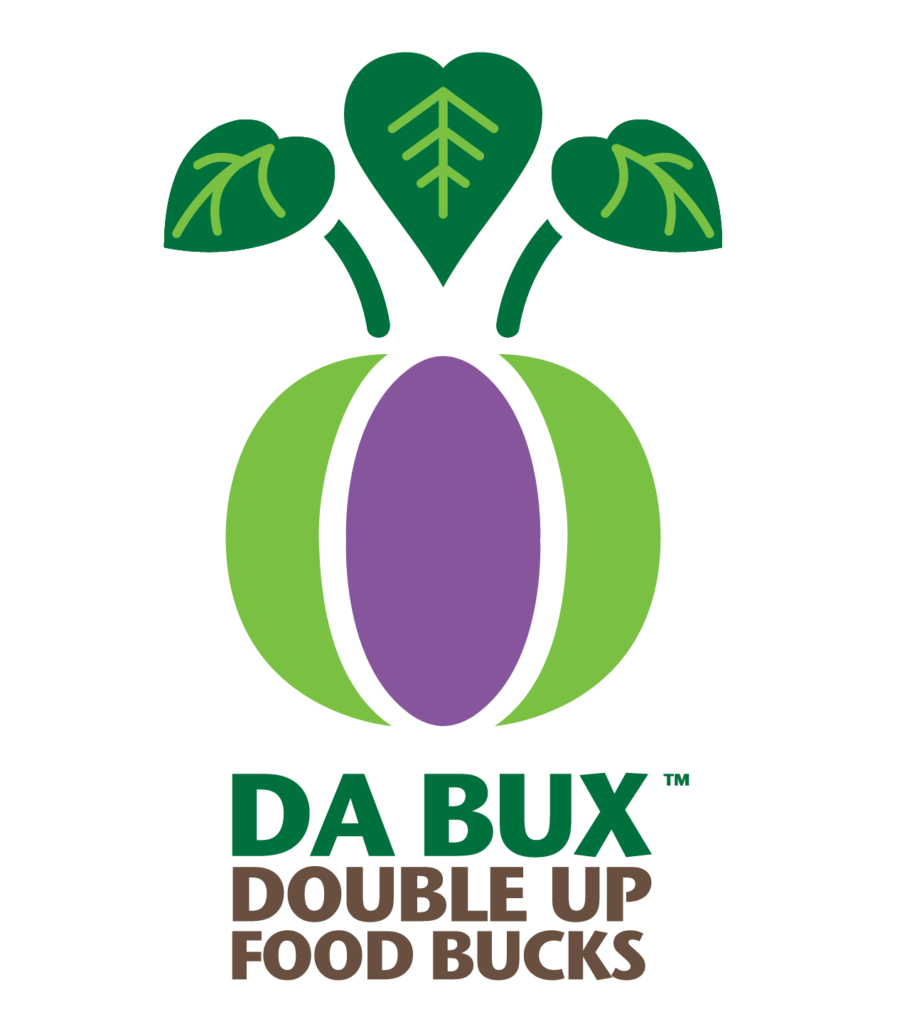 Hana Farmers Market is now offering DA BUX – Double Up Food Bucks incentive program for all SNAP/EBT shoppers to receive an 50% discount on all fresh produce!
Shop at the market, and when you use your EBT card to pay at the market a 50% discount will automatically be applied to your payment for all eligible items, including fresh fruits, vegetables, and herbs, as well as starts for food plants.
All SNAP/EBT customers are eligible—no signup or access card is needed, and there is no limit to the amount of the discount.
So shop at the Hana Farmers Market to make your SNAP benefits go further in providing healthy food for your family, while supporting our local farmers!
For more info check out DaBux.org.