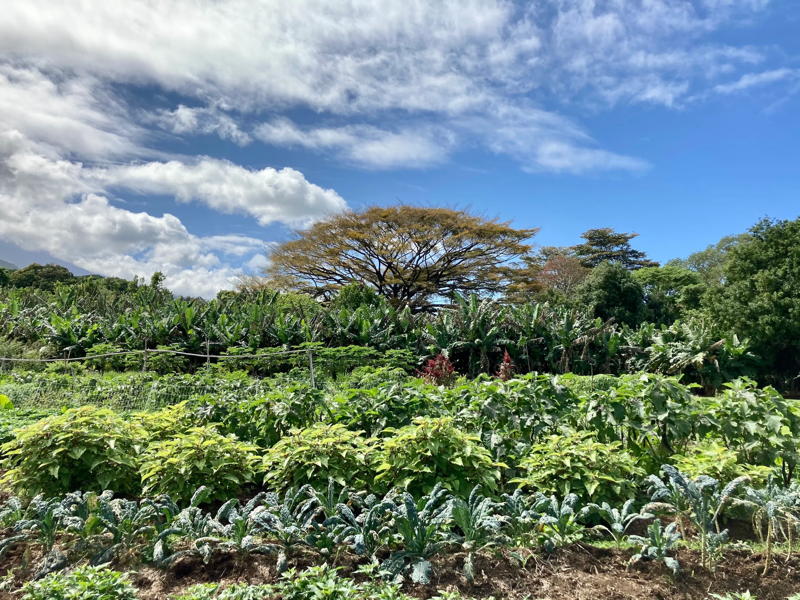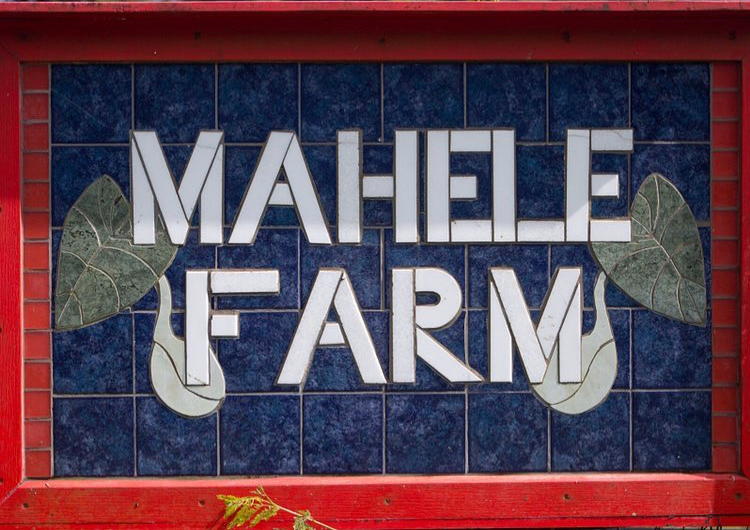 Ma Ka Hana Ka 'Ike
Since 2001, Ma Ka Hana Ka 'Ike (MKHKI) has provided award-winning vocational training programs for Hāna youth. These programs, using real-life and hands-on applications, teach academic subjects in a way that makes sense for its students to learn.

In addition to its sustainable building program, MKHKI also includes Mahele Farm, Hāna's community-based organic farm; and Mālama Hāloa, a program focused on reconnecting youth and their ʻohana through traditional Native Hawaiian foods and cultural practices. 

In 2020, in response to the COVID-19 pandemic, MKHKI pivoted program operations to ensure staff, students, and our Hāna community would remain safe. They proudly joined a coalition of community groups, including the Hāna Farmers Market, to increase food accessibility here in Hāna. 

"When COVID-19 hit, everything shut down. The Hāna Farmers Market helped Ma Ka Hana Ka 'Ike have access to distributing East Maui-grown foods to our kūpuna," says Lehua Park – MKHKI Kupuna Coordinator

Now, we are happy to have MKHKI as a regular at the farmers market. They provide weekly distributions of fresh, organic produce and pa'i'ai, as well as homemade hot meals (curtesy of local Chef Ryan O'Connor) to more than 100 Native Hawaiian Hāna kūpuna. Not to mention, their Farm Manager Mikala Minn is the founding president of the Hāna Chapter of the Hawai'i Farmers Union United. 

Mahalo Ma Ka Hana Ka 'ike! We are grateful for your partnership and efforts to educate, protect and feed our community.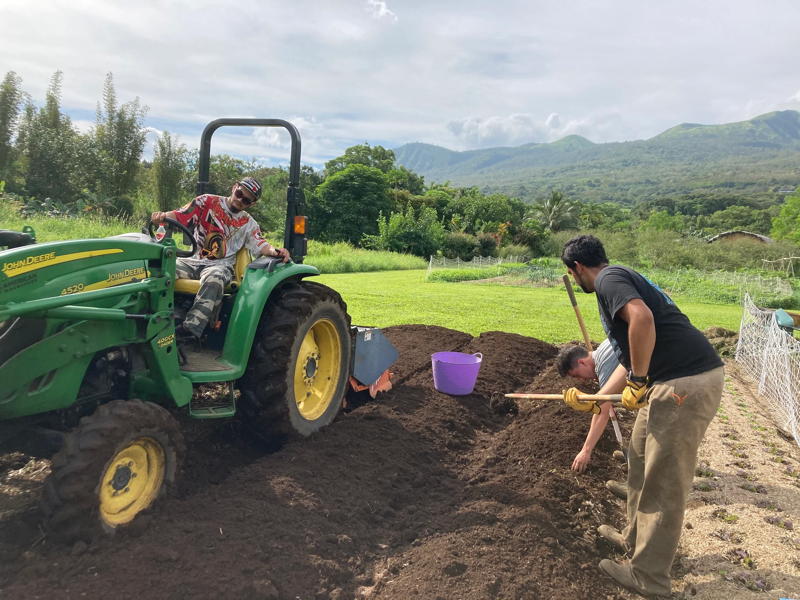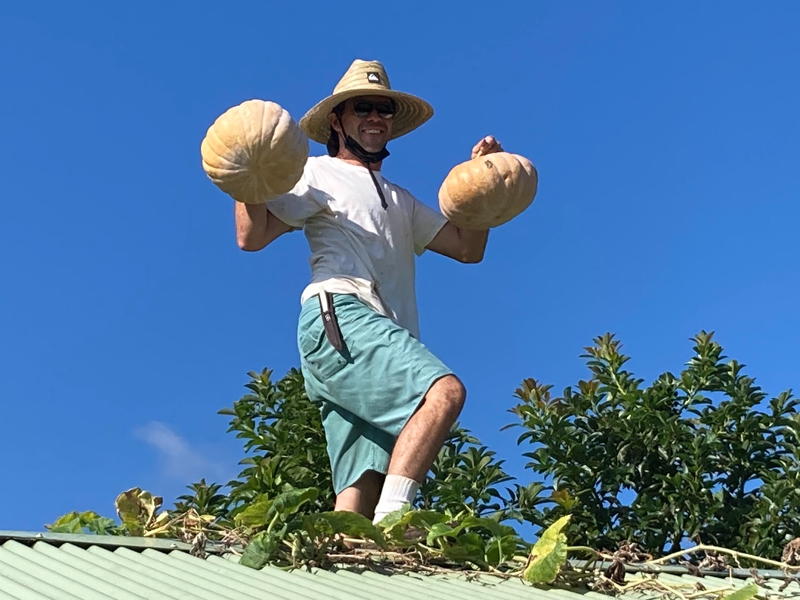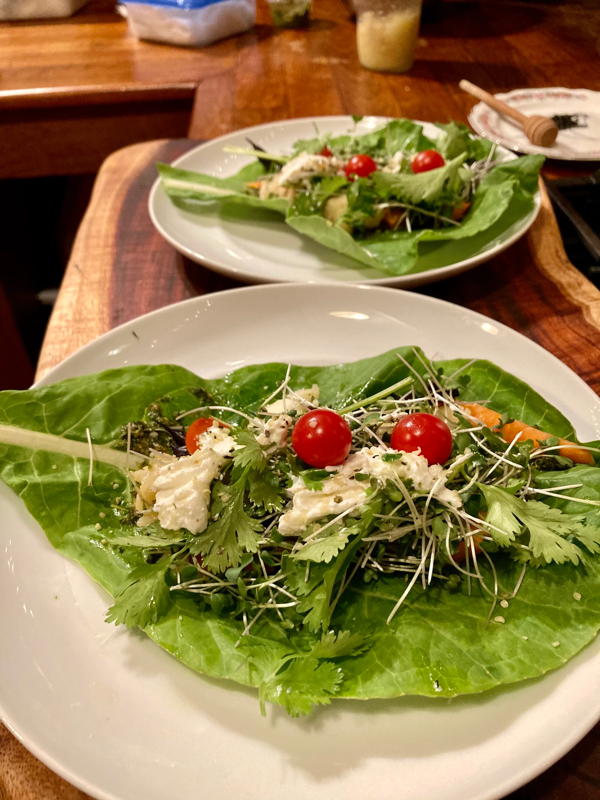 Quick & Healthy From the Market

Need an easy idea for that big bag of market groceries? Wrap em' up in some Collard Greens.

Collard Greens are loaded with vitamins and minerals, and can absolutely be eaten raw, They're delicious! 

You can spread, dice or slice up just about anything and load up this hearty green for a quick, nutritious meal. 

No Collard Greens? Use chard or lettuce as a substitute.  

Here's just a few tasty wrap ingredient ideas found at the market:

Pea Pesto & Micro Greens – Taj Mahana Farm

Yogurt Labni  or Cheese Spreads – Naked Cow Dairy & Creamery

Fresh Cilantro & Burdock Taco "Meat" – Kumu 'Aina Permaculture

Smoked Marlin – Lind 'Ohana Farm & Fishing

Cherry Tomatoes – East Side Baking

Daikon Pickles – Koali Kine

Preserved Ulu in olive oil with garlic – Hāna Jungle Kitchen

Collard Greens, Swiss Card or Lettuce – The Nest OR Steve & Kemei's Farm